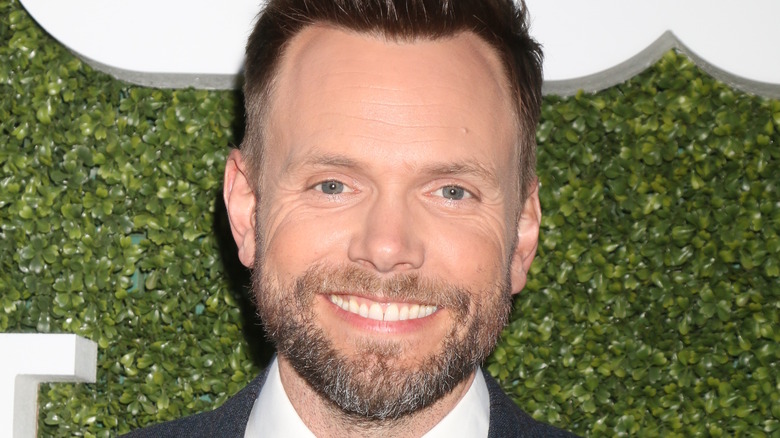 There's no denying that Joel McHale is a connoisseur of pop culture. The comedian and actor made a name for himself as one of the stars of the witty and reference-laden NBC series, "Community," and as the host of E!'s "The Soup," where he spent more than a decade regaling the public with the week's hottest and most hilarious tales from Hollywood.
Recently, he's putting those same chops to use as the newest ambassador for Rold Gold pretzels. The pretzel brand we all know and love is more than a century old, and is looking to remind fans of its longstanding place in our pantry, and in pop culture throughout the decades — with the help of McHale. In the meantime, it's got the actor and TV host reminiscing about his own career and what he sees as one of the best eras in television.
In an exclusive interview with The List's sister site, Mashed, McHale looked back on what he calls the "golden age of reality shows" and shared some of his favorite pop culture moments of the early to mid-2000s.
Joel McHale longs for the time when there were no rules, just fun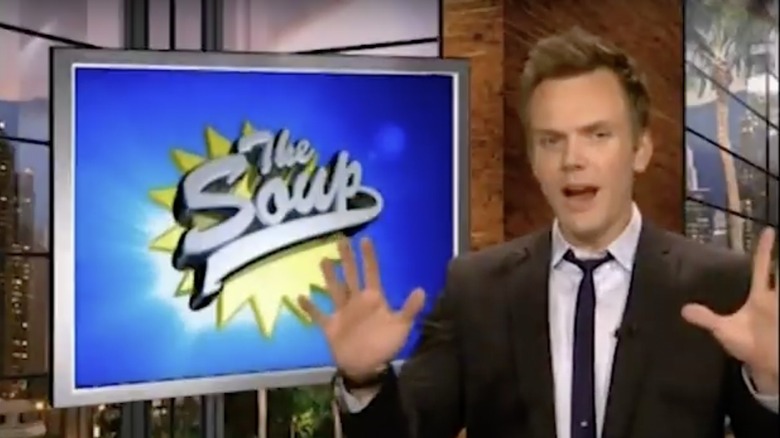 If you were keeping up with the Kardashians and other reality TV juggernauts of the turn of the millennium, then maybe you already get it. If not, then McHale would say you definitely missed out on better days. He says the early to mid-2000s, when so many of the shows we're now nostalgic for were at their peak, was such an amazing and iconic moment for pop culture — and not just because he was hosting "The Soup," he says. "That era was really fun because ... there was an unpolished, unknown." The way McHale explains it, "That's when reality shows exploded and there were no rules at that point."
Llooking back on so many of the shows that were popular 15 to 20 years ago, he's got a point. "From 'Jersey Shore' to every show Flava Flav was on, to 'Being Bobby Brown', to ... well, I guess 'The Real World' kicked the whole thing off," McHale says while recalling a time when the jokes hit a little harder, the drama felt a little more raw, and, as he puts it, "Who knew what was going to be happening?".
Nowadays, McHale says "television and how you consume it has changed drastically," and with the rise of streaming, social media, and a new era of pop culture, McHale argues that "the rules are different now ... a lot of reality is very polished. The edges are definitely worn down, so no one gets hurt." Whether you agree or not, he's definitely got us reminiscing about all the old MTV classics and more that were formerly saved on our DVR.
Click here to learn more about the Rold Gold Gold Hunters Campaign and enter for a chance to win real gold.