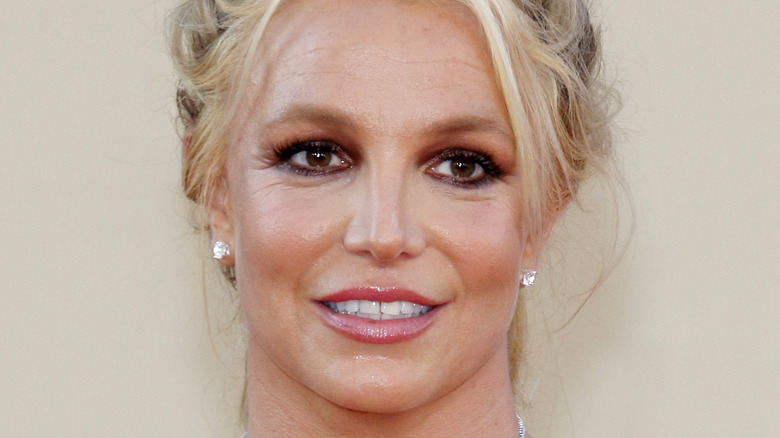 We may receive a commission on purchases made from links.
With Britney Spears being one of the most famous people on Earth, her every move chronicled, and her personal life splashed all over the media, we may think we know the pop star inside and out. Add to that how Spears shares her innermost thoughts (as well as her latest dance sequences) on Instagram, and you may even feel as if she's a friend. But according to the author of a new book about the cultural icon, there's a lot that hasn't been explored about Spears.
Jennifer Otter Bickerdike's "Being Britney: Pieces of a Modern Icon" looks at the person behind the talent and tabloids, and seeks to show fans how the mom and singer has been not only idolized but victimized — and still, Spears keeps coming back stronger than ever. In our exclusive interview with Otter Bickerdike, she shared more about her book, why Spears is a true force of nature after all this time, and what she thinks the future may look like for the star who just recently reinvented herself yet again.
Let's face it: As a culture, we're obsessed with Britney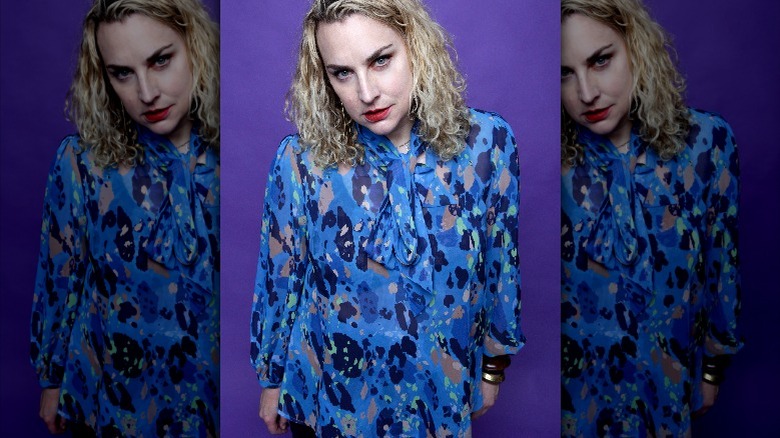 Can you share a bit about your background and your interest in Britney Spears?
I am a 30-year veteran of the music industry, having worked with artists including Dr. Dre, Gwen Stefani, and U2 before getting a Ph.D. in Cultural Studies. My interest in Britney Spears came from the fact that there was not one thoughtful, well-researched book on the phenomenon of Britney: Britney as a defining cultural mirror and touchstone, not just in America but as a consumable good and value that had been exported around the world.
What do you think the country's ongoing fascination with Britney Spears is about?
She is the personification of the American value system — of being plucked from obscurity and making it big, of being a survivor against all odds, of never changing from her humble roots no matter what fame and fortune come her way.
We may not really know Britney Spears as she is still getting to know herself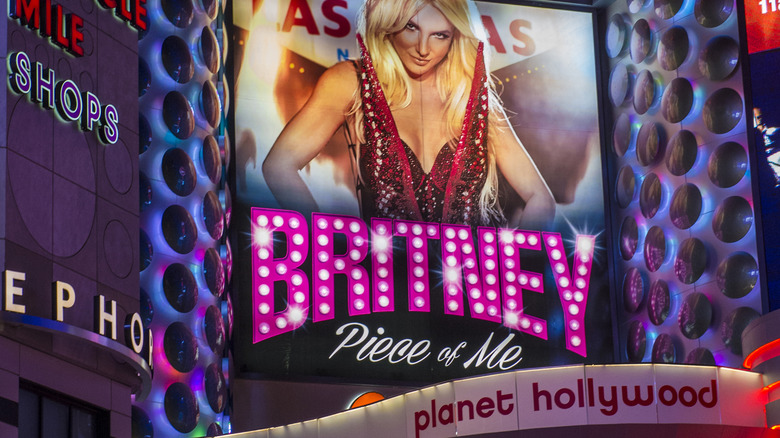 How do you aim to portray Britney Spears in this book? In other words, who is the real Britney?
I want to portray Britney as the mirror to society that she is; as far as the "real" Britney, I think that is something she is still figuring out for herself.
What do you hope readers will take away from "Being Britney"?
I hope readers will see far past the basic biography part of the book to the wider narrative that plays into the context that Britney has both found herself and created.
What are some of the biggest misconceptions about Britney Spears?
One of the biggest shockers for me is that people do not seem to understand how much success Britney has had. Whether it is her reinvention of the Las Vegas scene or her perfume empire, she is amazing and does not get the credit she is due by a long shot.
Britney Spears is finally free of her conservatorship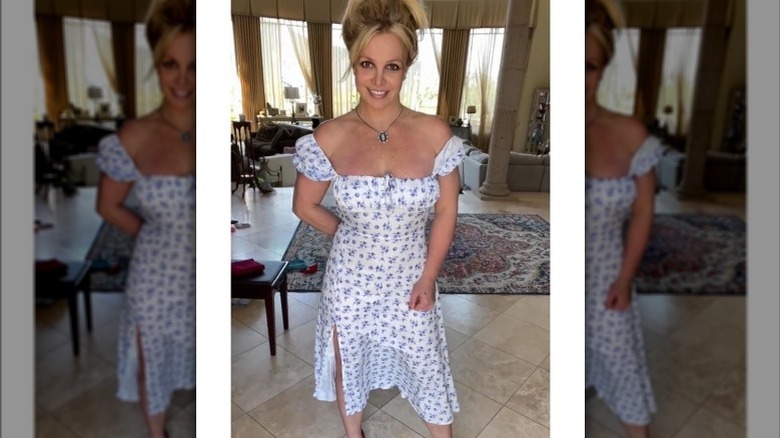 What is your take on Britney Spears' conservatorship?
I am so thrilled that she is finally free from it. The biggest takeaway from it, though, is if such horrible restrictions could be put on Britney Spears, no one is safe from being made invisible by the law.
How influential do you think the #FreeBritney movement was in ending her conservatorship?
The #FreeBritney movement was very influential in ending Britney's conservatorship as they were vocal, visual, and relentless. They also turned the idea of fandom on its head, from the well-versed notion that fans are crazy, outside fringe weirdos to empowered, well-read, organized advocates.
Where can people buy the book?
At any good book shop.
You can buy "Being Britney" on Amazon.
This interview was edited for clarity.